Paradisus Condos / Rohrmoser
FOR SALE / RENT
Visit our website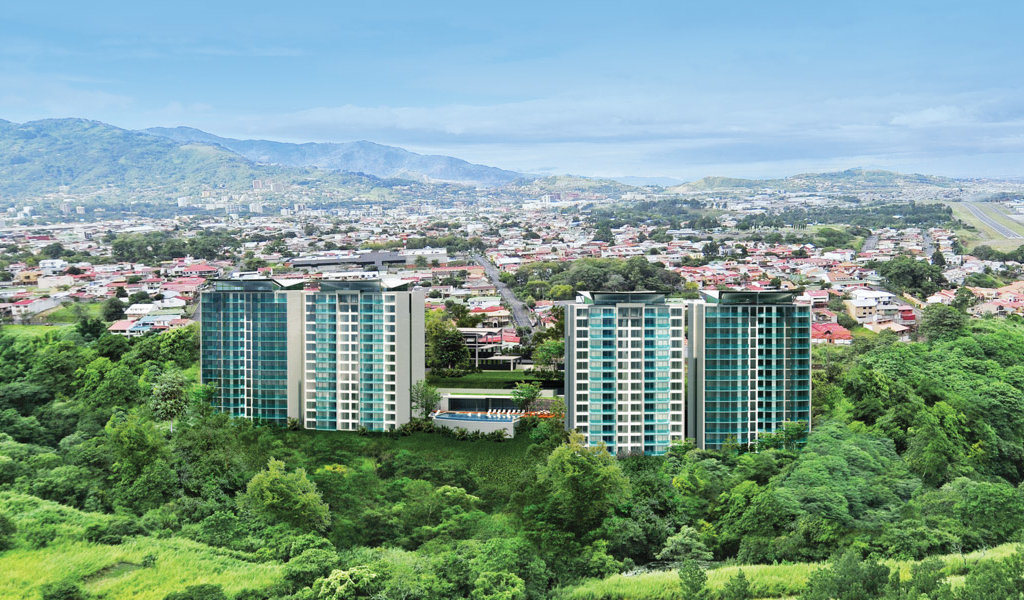 Each of the units consists of two bedrooms / two bathrooms, and a large living/dining/kitchen area. The floor plan of each of these units has eliminated the optional "den / office" divider. The result is a larger area offering more flexible furniture arrangements while still maintaining the option of including an office area. At 105m2 plus two parking spots each and storage locker, they offer a great opportunity for someone seeking views, security, central location, and first class, all round living...
PRICE REDUCTION
Semi furnished unit: For sale: $235,000
Fully furnished unit: For sale: $245,000
Floor 12 -west view
---
Distrito Cuatro / Guachipelín / Escazú
FOR SALE
Price reduced: $ 125,000 to $ 99,000
DOWNLOAD PDF
about Distrito Cuatro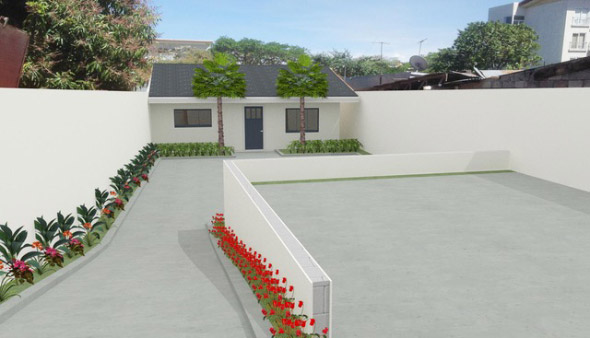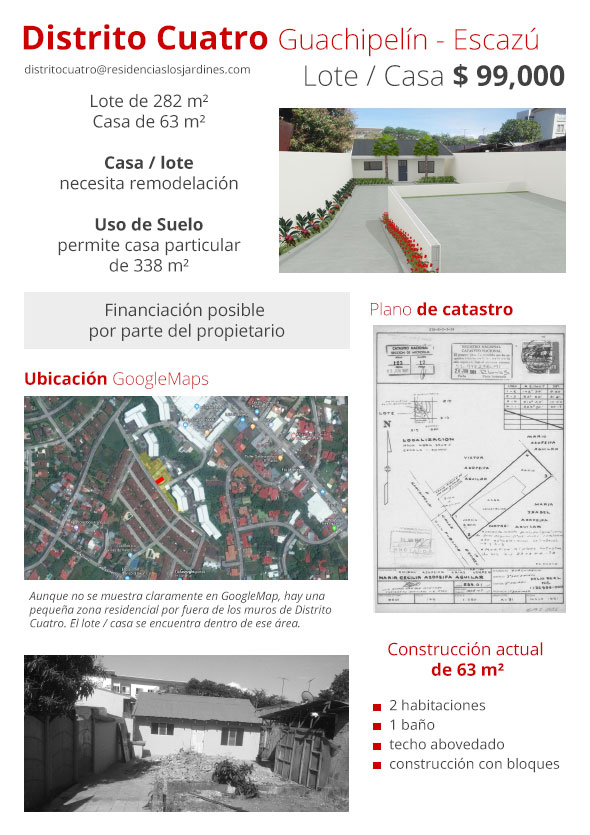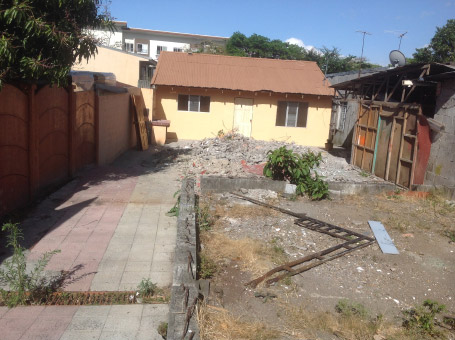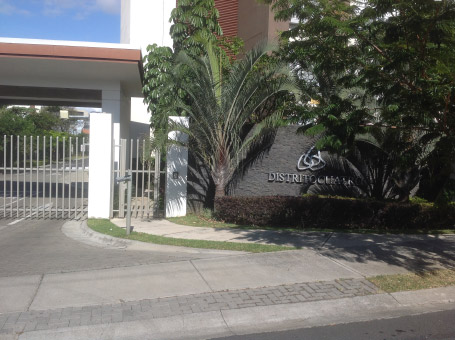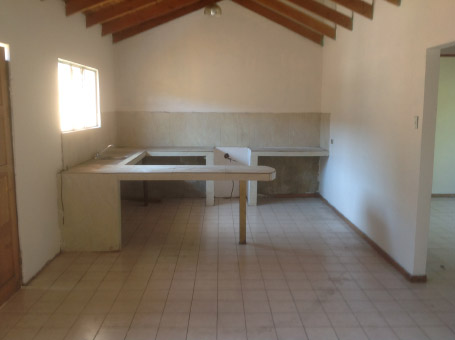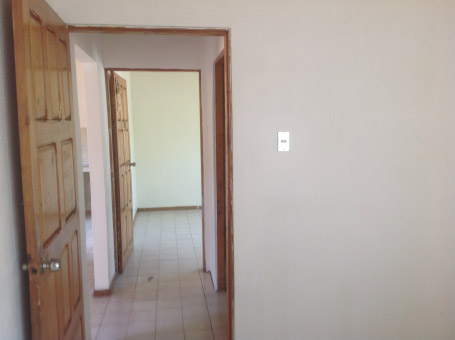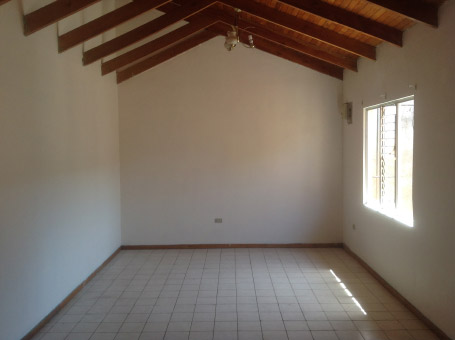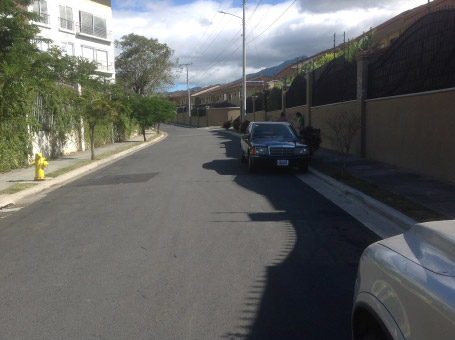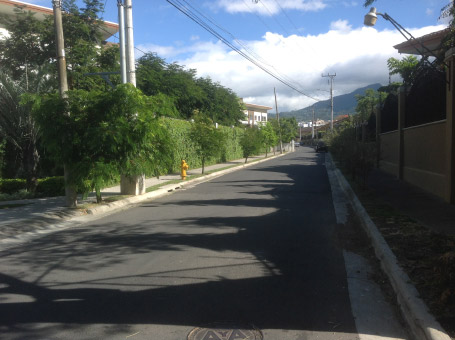 ---
Real de Santa María / Borreal de Heredia
FOR SALE
$ 185,000
Private financing available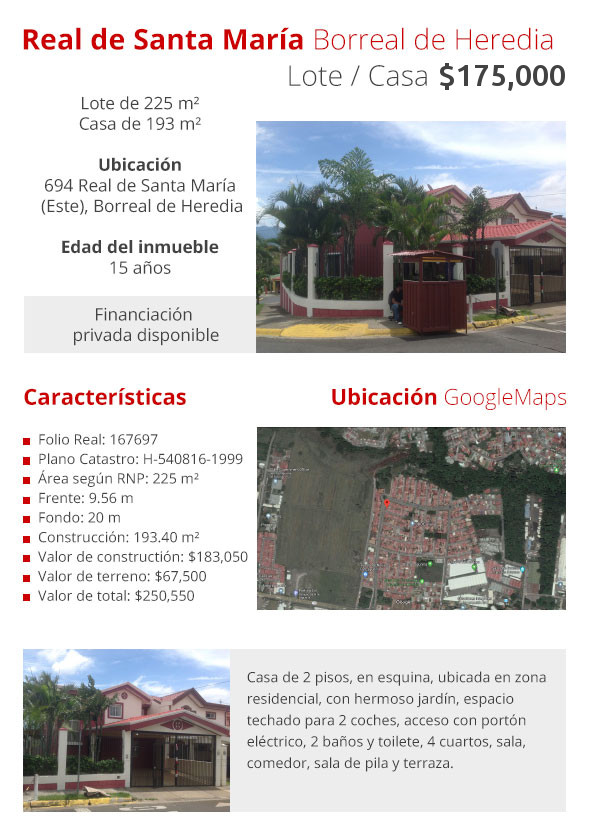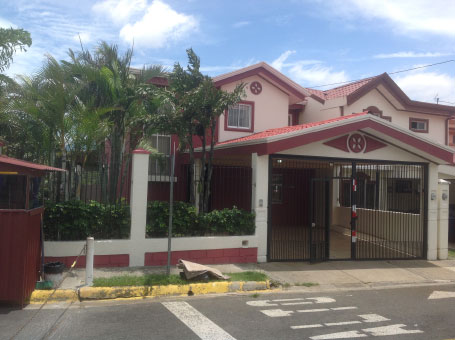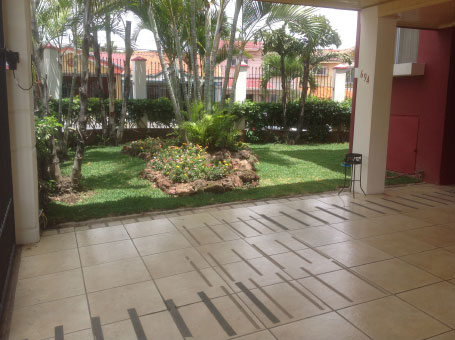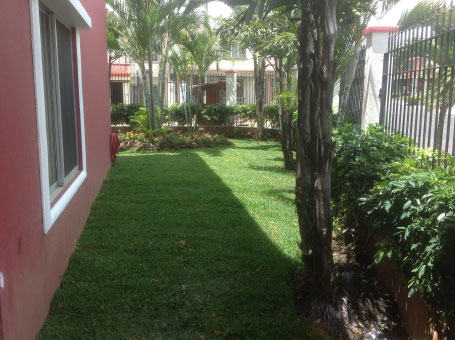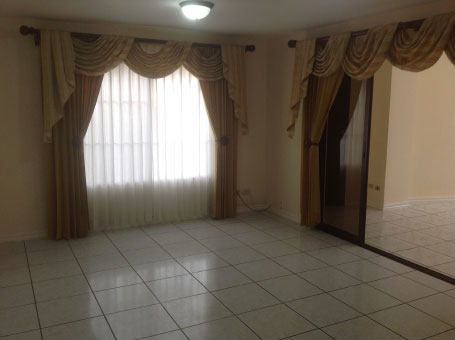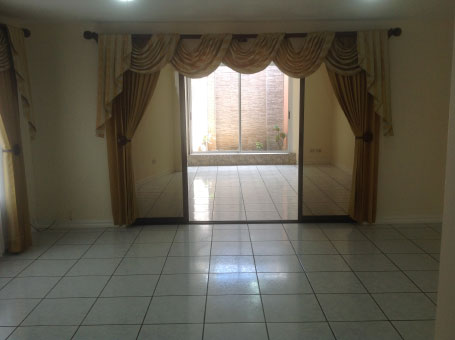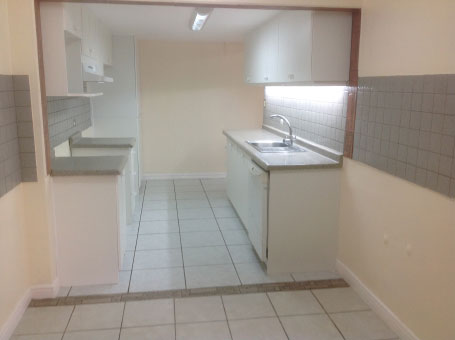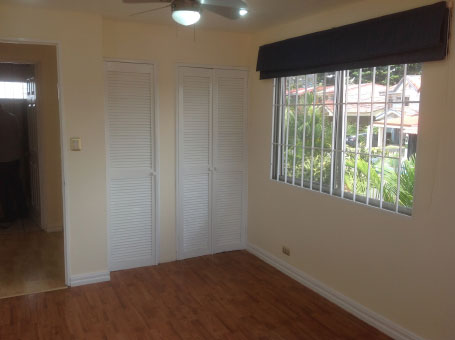 Download more pictures (8.35 Mb)
---
Hyundai Santa Fe 2008
FOR SALE
$13,500 $11,000
Hyundai Santa Fe 2008, Turbo Diesel, automatic, excellent family vehicle, safe, comfortable, interior with leather seats. Good tires, engine, turbo, suspension, and AC. Marchamo 2018 and Retive. It now has been road tested for 5 weeks and performed flawlessly. I can now sell with confidence...
5-door / 5 passenger
Power steering, windows, mirrors, brakes and locks
A/C front and rear
Cruise control
audio/radio control
Air bags - driver / pass
Security system
Fog lamps
Tinted windows
Roof rack
CD player / radio USB/AUX
Hydraulic lift
Leather seats
---
Best price in the Multiplaza area for
Fully Furnished Condo
FOR RENT
2 bedrooms, 1.5 baths, 1000 sq ft, full furnished condo, with 2 parking spaces. On quiet street off the main road, 24/7 armed gated security. Close to Multiplaza, District4, Cima hospital, Mas x Menos, World gym, Paco.
Brian referral 8827-1314 / 8330-1035