Weather: again this week saw a "cold front" which means cooler than normal temperatures and very high winds. While winds are normal this time of year, currently they are stronger and the temperature for us seems several degrees below normal.
Lot -Distrito cuatro: my trusted and reliable support person of 17 years in Argentina is putting together a marketing package / presentation from the material I put together for her, so I can post to a couple websites and distribute to RE agents for their use. We'll see what happens but I don't expect a fast sale.
DOWNLOAD PDF about Distrito Cuatro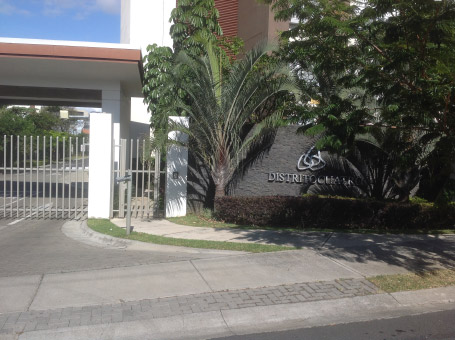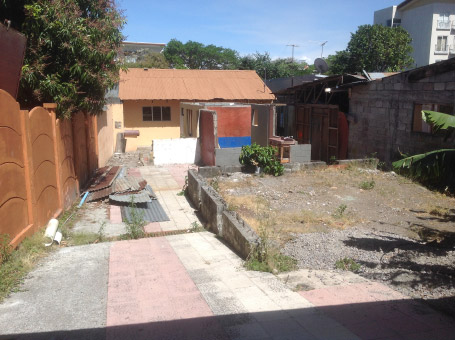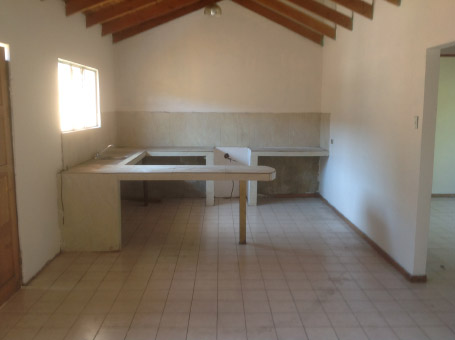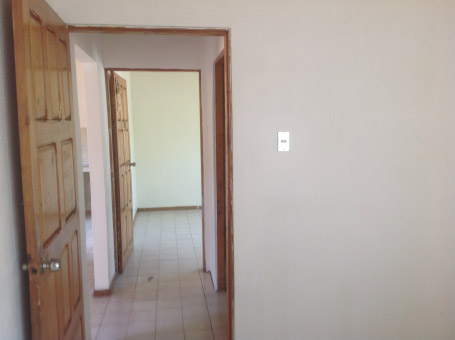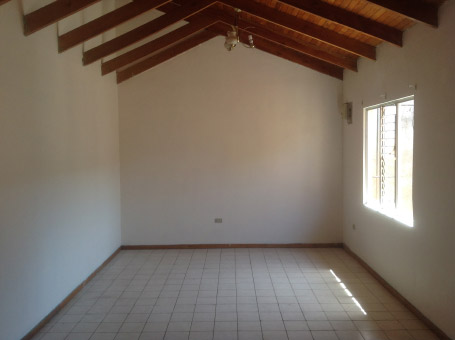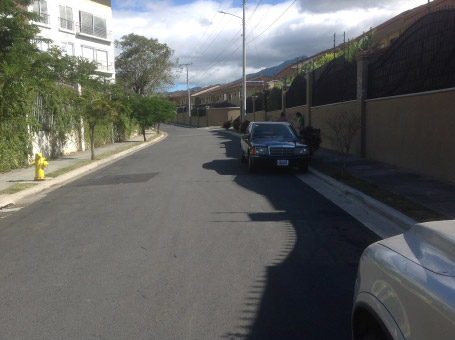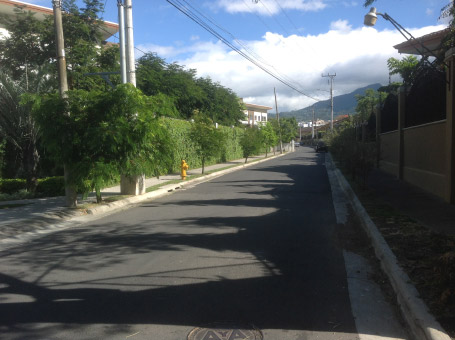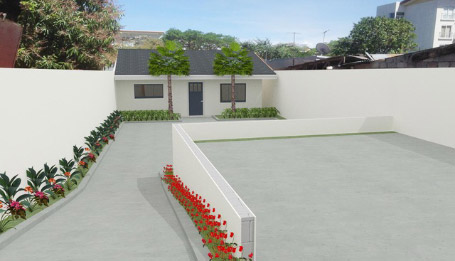 Robbery: We had two incidents this past week. One was an attempted theft of a motorcycle. The attempt was foiled but I find the role of technology incredible... the girlfriend of the bike's owner heard a noise outside, investigated and the thief ran off. She, being shaken, immediately phoned her boyfriend who was driving from Mexico to California... within minutes he phone me asking me to attend to her / his unit and find out what had happened. I did, all within about 5 min. The next day I bought a bigger chain.
Two nights later, a TV was taken from a terrace. This is the first incident in about 8 years... who? why? who knows...
Tenants: I've worked my list of late payers down but still have two to go.
Mortgage payments: I have one on which I have foreclosed--the process takes a while. I fully expect them to pay--sometime--with penalty--because I am sure they do not want to lose their $225,000 house for $110,000. But if they do, o.k. not what I want but that is the way life is sometimes...
Implants: I have finished mine... Lita has a couple sessions yet to go. In review, the ordeal is not a lot of fun but I think the results will be worth it.
Construction: It continues all around us... Clinical Bilica hospital is rising; City Center, Phase II is about ready to come out of the ground; a HUGE office building continues to build out in Santa Ana; a new city mall in Santa Ana is about ready to come out of the ground as well; an condo complex of 30 or so units is Pozos is in advanced state of grey work; a new site in Santa Ana is being prepared for ??? a used car dealership has been occupying it for the past year+, now that is gone and a larger footprint is being prepared. A mall in Lindora is nearing completion... the Lindora bridge to Belen continues under construction... and there are others... all of these projects are within a mile radius...